ARCHAEOLOGY MUSEUM OF GANDIA (MAGa)
AN INCREDIBLE TOUR OF THE PAST
Located in the former Hospital de Sant Marc, an emblematic building built after the founding of Gandia in the 13th century, the MAGa has a notable permanent collection presenting the prehistory of the La Safor district, making a tour of the hunter-gatherer societies from the Palaeolithic down to the first agricultural and livestock raising societies of the modern age. Currently, the museum is in the process of being expanded to accommodate a new permanent wing dedicated to the ancient world, from the Iberian and Roman world to the Visigoths.
The MAGA houses exhibits from some of the main archaeological sites of Europe, such as theBolomor Cave in Tavernes de la Valldigna, the Parpalló and the Les Meravelles Caves in Gandia. Bolomor is the oldest human settlement in the Valencian Community, with some of the first signs of the controlled use of fire in Europe. In turn, the Parpalló housed one of the most important collections of Palaeolithic movable art in the world.
Reserve and/or purchase your tickets by calling +34 96 295 95 40.
Tuesday to Saturday from 9:00 to 19:00 hrs.
Sundays from 10:00 to 14:00 hrs
Guided tours every Saturday at 11:00 hrs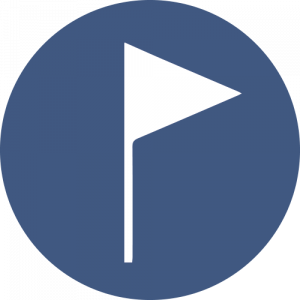 Guided tours
Visit the permanent collection of "Prehistoric Societies", the "Ancient World", or both combined, guided by a specialist in archaeology who accompanies you as you discover the history of our territory in the form of materials conserved in our exhibitions.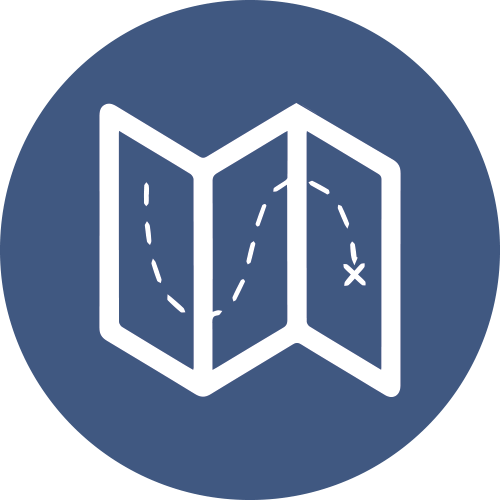 Guided visits to temporary exhibitions
Visit the various exhibitions of limited duration staged in our temporary exhibition rooms, including our own and donated collections, both archaeological and ethnological. All of these are conducted by specialists covering these collections.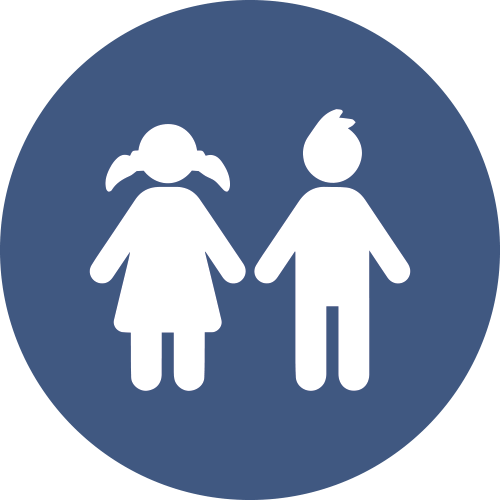 Educational workshops adapted to the ages or types of group
Flexible activities aimed at presenting a variety of traditional crafts now lost following industrialization and modernization. These workshops cover fire-making by natural means, the manufacture of fired clay objects, the manufacture of vegetable fibre basketry, among others.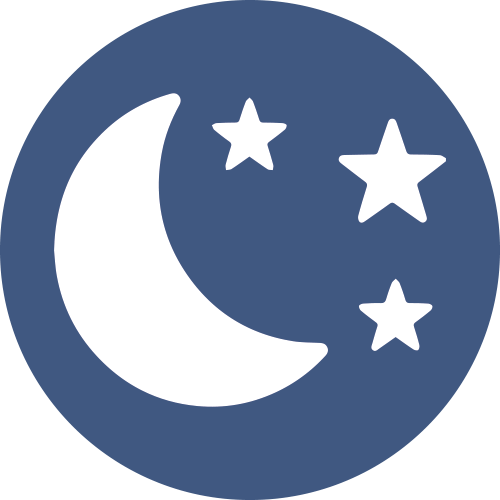 Museum Night
This is a tutored and supervised activity intended for schoolchildren (10-14 years) with a very special guided visit to all the museum's collections, as well as to the institution's facilities and laboratories. This is in the form of a gymkhana where they can show everything they have learned during the tour, have a group dinner and watch an archaeologically themed movie. Then they camp out in one of the exhibition rooms and the activity ends after breakfast the next morning.