UNPRECEDENTED LIVING CULTURE
Located just five minutes from the city centre, the Raval Theatre of Gandia is a Multipurpose Cultural Centre where different types of artistic and cultural activities are staged, on the premise that classical performances are compatible with other paracultural uses, socio-educational, civic or recreational purposes.
The Raval Theatre has a variety of spaces in which all kinds of activities can be carried out. The main auditorium and its spaces for training and creativity make it the perfect place to enjoy cultural pursuits and the best performing arts in Gandia.
Reserve and/or purchase your tickets by calling +34 96 286 65 32.
Monday to Friday from 9:30 to 14:30 and from 15:00 to 19:00 hrs.
* Performance days from one hour before the show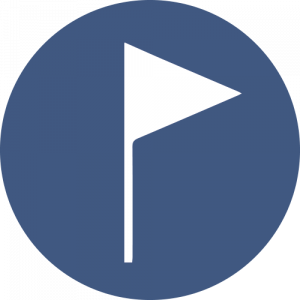 General programme
The Raval Theatre season starts in October. Regular programming covers the school year running to June-July.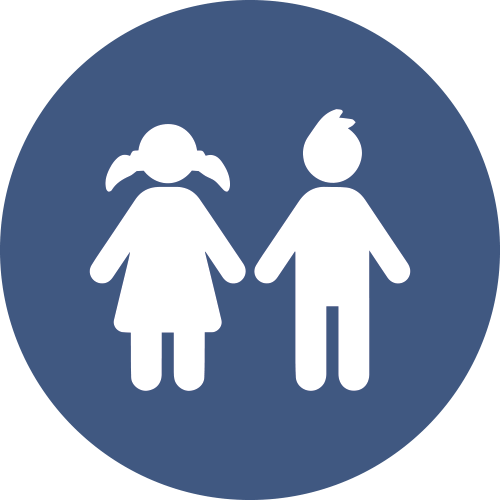 School campaign
Visit the various exhibitions of limited duration staged in our temporary exhibition rooms, including our own and donated collections, covering various themes, both archaeological and ethnological. All of these are conducted by specialists covering these collections.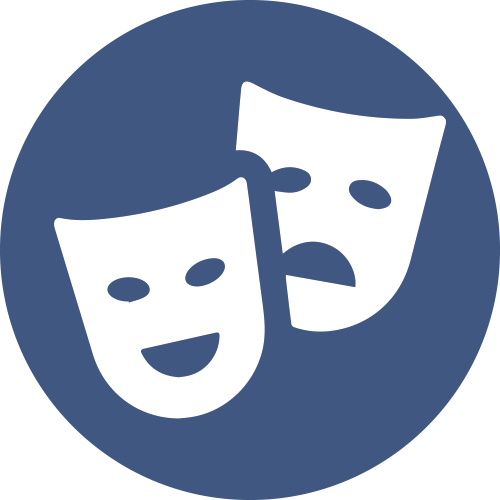 Raval School-Theatre
This includes a variety of activities carried out over the school year on a regular basis, such as the Dramatic Play Workshop for Adults and the Theatre Workshop for Children and Youth.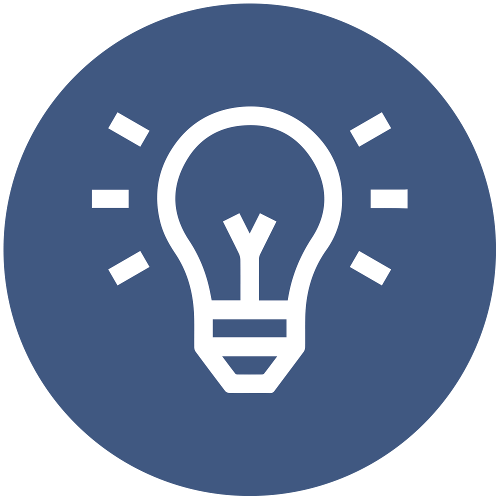 Cycles, festivals and other activities
The Raval Theatre organizes activities for all age groups taking place within the framework of cultural festivals such as "Sona Baixet Fest", "RRRR!", "Festival, Art and Recycling" o "HOSTES". In addition, other activities are carried out from time to time, on specific dates such as Christmas, Holy Week and Easter.