INTERPRETATION CENTRE OF THE LES MERAVELLES CAVE and the RURAL WORLD OF MARXUQUERA
A STROLL THROUGH THE HISTORY OF MARXUQUERA
Located at the foot of the Serra Falconera, the Morabit de Marxuquera is a small edifice built in the late 17th century of great ethnological value, now transformed into an educational centre for the interpretation of rural life in Marxuquera, a small valley with a long history down through the centuries.
Although the history of the Marxuquera area is closely linked to the numerous caves in the surroundings—dating from the Upper Paleolithic to the present day uninterruptedly—the small building popularly called El Morabit shows the traditional life of the Gandian rural environment and its crops. Built first as a snow and ice storage area and for other perishable products, this building was later used as a surveillance point for the roads through this valley and as a tool house, until it was finally abandoned in the 20th century. The Interpretation Centre now serves as a starting point for a visit to the Les Meravelles Cave, an archaeological site showing occupation from the Upper Paleolithic to the Middle Ages, boasting a complete panel of 20,000-year-old rock carvings with as many as 15 animal figures being represented.
Reserve and/or purchase your tickets by calling +34 96 295 95 40 or by email to arqueologia@gandia.org. You can also go to the RESERVATIONS section of visitgandia.com.
Saturdays and Sundays on the last weekend of each month at 11:00 hrs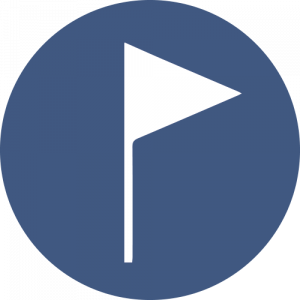 Guided tours
Guided individual or group tours are available – always with prior booking – with a duration of 90 minutes for groups of 10-25 people per tour.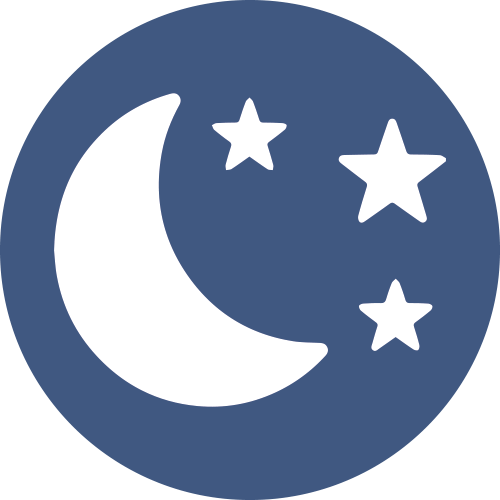 Night visits
In summer, we offer visits to the cave and the surroundings at sunset with prior booking, with a duration of 90 minutes for groups of 10-25 people per visit.