TRADITION IN ITS PUREST STATE
The Fallas festivity of Gandia is now listed as UNESCO Intangible World Heritage. The Fallas Museum of Gandia perfectly combines the tradition of a centennial festival with the latest audiovisual technologies to offer a modern, interactive space allowing visitors to dynamically discover the origins of Gandia's traditional Fallas festivity and all the hubbub connected with it.
Want to find out how Fallas monuments are created? Discover first-hand the unique craft of the Fallas artist, the secrets of Fallas costumes and accessories and how this festivity came into being. You'll enjoy a unique experience, listen to the sounds of a "mascletà" fireworks display, see the Fallas figurines called ninots, enjoy traditional Valencian music and the signing known as cant d'estil, and above all discover the secrets of fire and what it means for the Valencians.
Come and see this innovative, educational and highly interactive ethnographic museum covering the Fallas festival, forming part of the Network of Museums of the Valencian Community and ICOM (International Council of Museums).
Reserve and/or purchase your tickets by calling +34 960 805 585 or by email to reserves@museufaller.org
Opening times for the public:
Monday to Saturday from 9:00 to 14:00 hrs and from 16:00 to 19:00 hrs
Sundays and holidays closed
Admission time will be up to 45 min. before closing.
Guided tours:
Every day at 10:15, 11:15, 12:15, 17:15 and 18:15 hrs
Visits by prior appointment: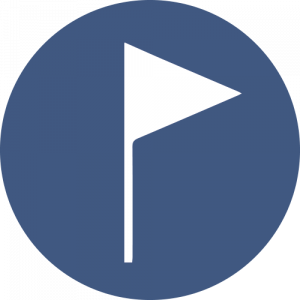 Guided tours
The Fallas Museum is fully adapted for people with reduced mobility, which makes it easy for any group to visit. These guided tours provide a first-hand look at the Fallas and everything they involve with a professional guide to the most emblematic festival in the Valencian Community. The museum offers an audio guide in 5 languages.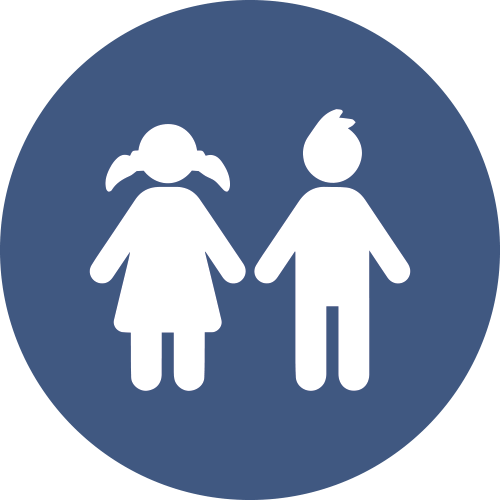 Educational workshops adapted to all kinds of groups
Become a Fallas artist for a day and design and build your own "Falla" step by step.
This educational experience is completed with teaching units, reinforcement activities and content expansion so that the teachers can prepare visits and do after-visit activities.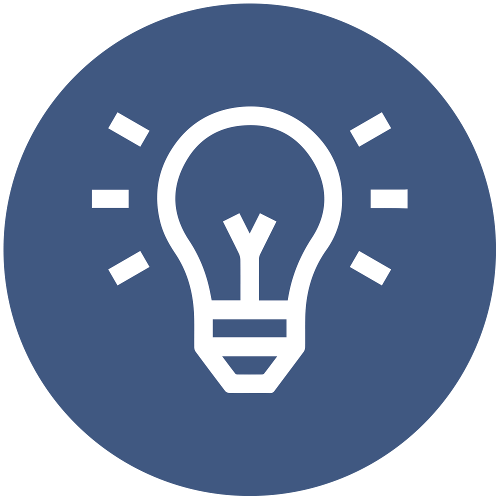 Cultural activities
Theatres, concerts, monologues, and many more activities that are unique experiences for people of all ages.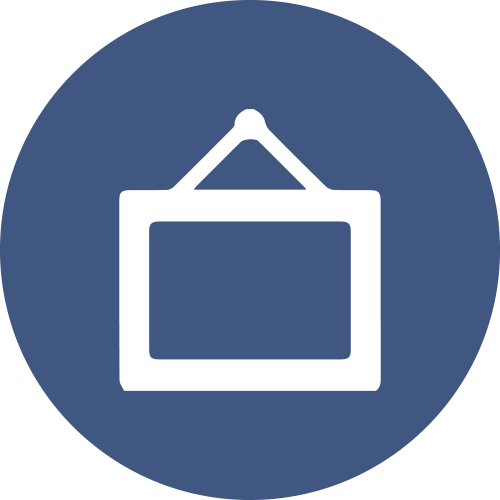 Temporary exhibitions
Intended to delve into traditional culture, photography and other plastic arts. In addition, there are also exhibitions by renowned local artists.