BAIRÉN CASTLE ARCHAEOLOGICAL PARK
A LOOK AT OUR MUSLIM PAST
Located only one kilometre from the city of Gandia, the Bairén fortress is the most important monument of our Muslim past, the Al-Andalus period, becoming the first capital of this territory and the origin of the medieval city of Gandia.
The Bairén Castle Archaeological Park encompasses the most important medieval archaeological sites in the district and its immediate surroundings. Built in the late 10th century, the fortress is divided into three large areas: the citadel and the walls, the original nucleus of the settlement, and the town or medina, built in the late 12th century as an area to shelter the population in times of danger. In later Christian times, the fortress continued to play a key role during the Mudejar revolts of the 13th century and the War of the Two Peters (1356-1375, between Castile and Aragón) in the 14th century. Following this episode, the castle lost its military function in favour of the nearby walled town of Gandia, becoming only a chapel and shelter for pilgrims until the late 18th century.
Reserve and/or purchase your tickets by calling +34 96 295 95 40 or by email to arqueologia@gandia.org.
Mondays thru Fridays: Prior booking for groups.
Saturdays and Sundays at 10:00 and 12:00 hrs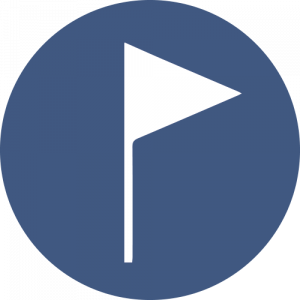 Guided tours
Guided individual or group tours are available – always with prior booking – with a duration of 90 minutes for groups of 10-25 people per tour.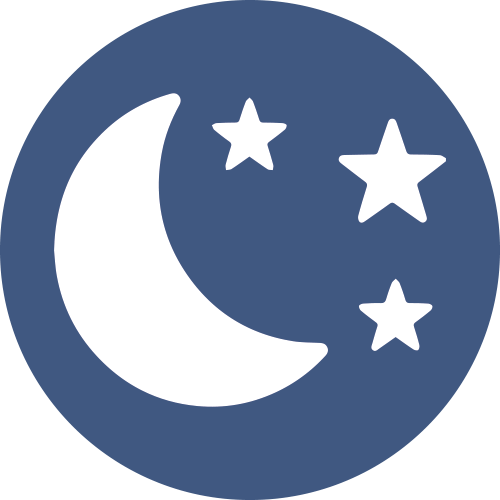 Night visits
In summer, we offer visits to the cave and the surroundings at sunset with prior booking, with a duration of 90 minutes for groups of 10-25 people per visit.